About Georgia Merten
Georgia Merten Interior Design Inc, a boutique Interior Design firm, was established in 2011. Georgia Merten , ASID, has over 2 ½ decades of experience working with South Florida clients. She is skilled with handling the challenges of new construction or remodeling regarding interior detailing, finish selections, custom built ins and cabinetry, lighting, contractor consultations, project management and final white glove installation.
Her design sense elevates the client's empty space into a memorable home that exhibits the clients' taste and personality. She is adept in updating dated interiors and creating a new, fresh look that is never trendy. It begins with listening to the client and identifying the largest areas of concern, those areas that will give the most joy to the client. Working with budgets from $10,000 to over $2 Million, Georgia is accomplished at creating turn-key styles from traditional to contemporary, sophisticated serene to maximalist profusion. With her expansive knowledge of working drawings, furniture design, spatial planning and a large network of superior vendors and tradespeople, she can create premium interiors.
Elevate Your Space
Her design sense elevates the client's empty space into a memorable showplace that exhibits the client's taste and personality.
In addition to residential work, Georgia has completed numerous public spaces such as Condominium lobbies, corridors and club rooms. Recently, Georgia has completed the Ocean & Estuary Advocacy Center for the Florida Oceanographic Society in Hutchinson Island FL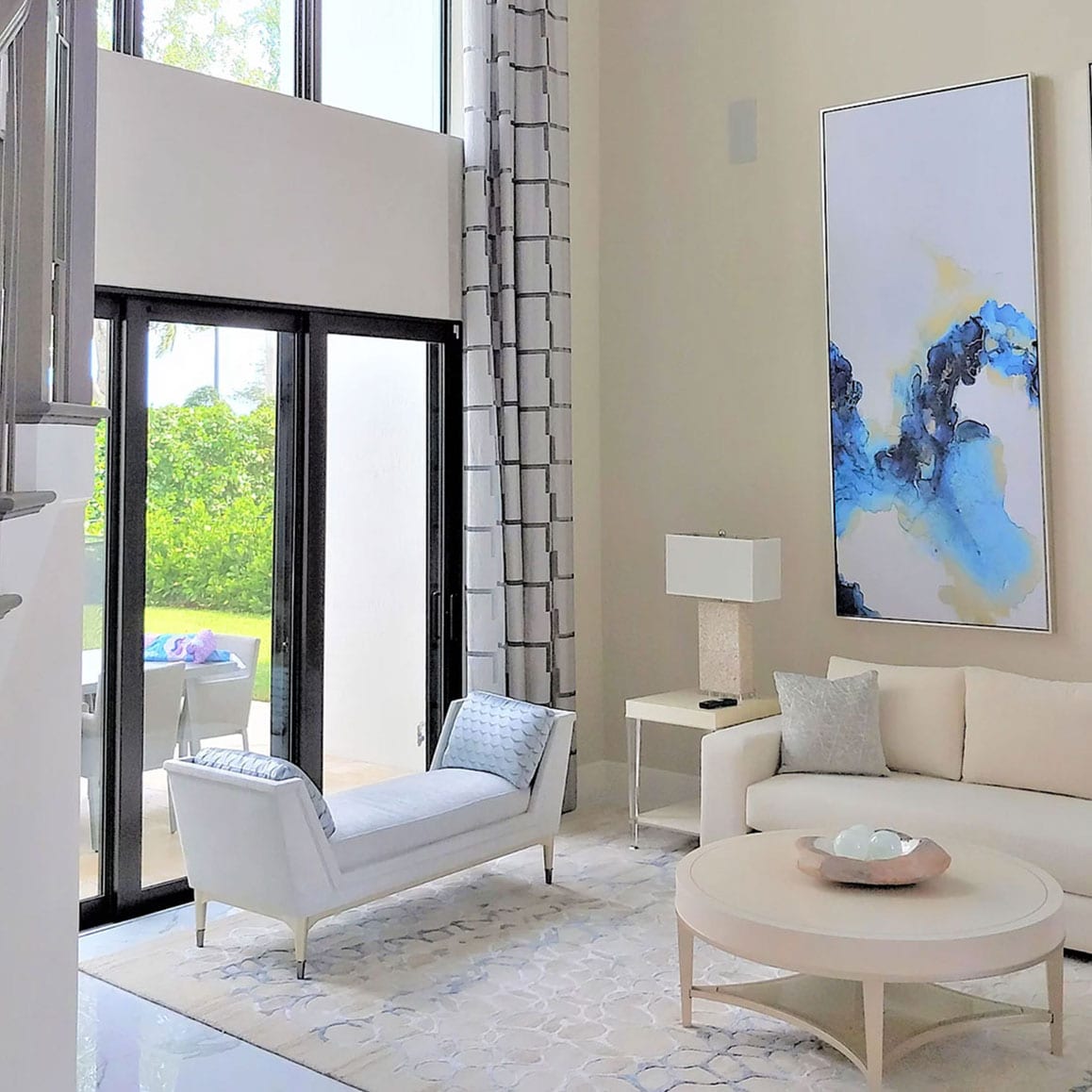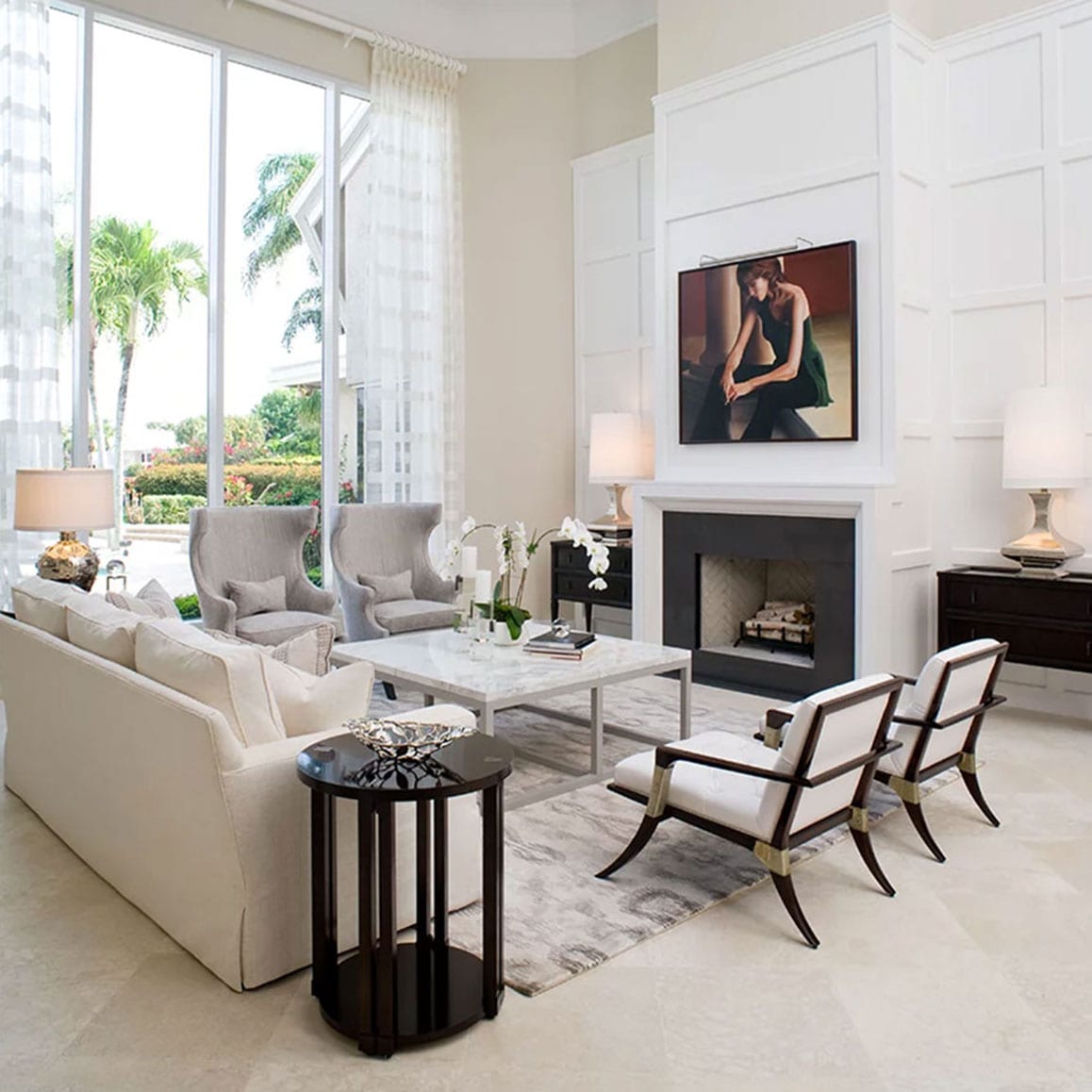 Interior Projects Run Smoothly
Her design skills transform these out-dated public spaces into inviting areas that the residents can be proud of.  Her ability to help condo boards work through the design process, contracts, project administration and final installation helps the project flow smoothly.